Our specialized teams offer pre / post-heating and stress relieving heat treatment services.
Prior to heat treatment, we can perform temperature rise estimates, calculate the stresses in the material as well as validate the temperature profile.
Based on our study and following the results of preliminary calculations, our teams can then carry out the necessary heat treatments.
We are keen to adapt to your requirements, which is why, thanks to our know-how, we can develop heating equipment and tools specific to your needs.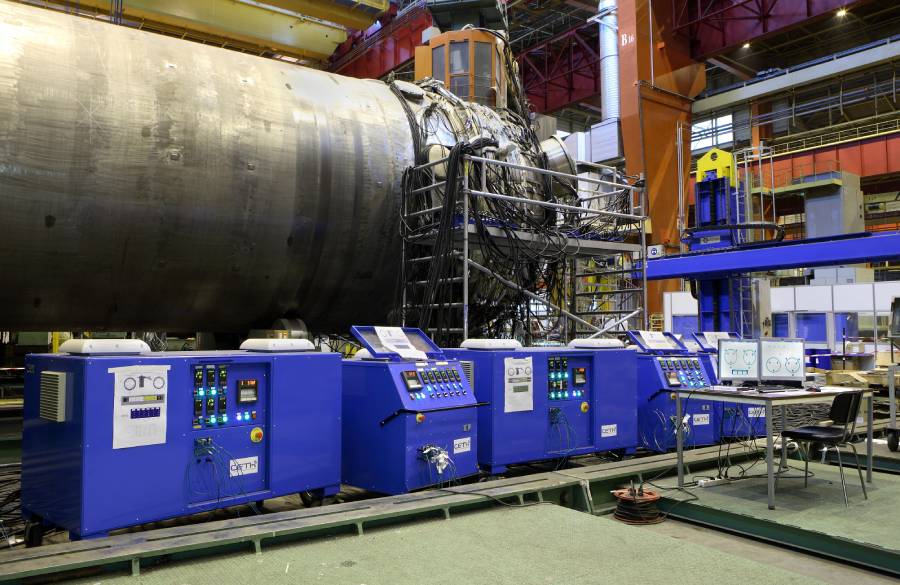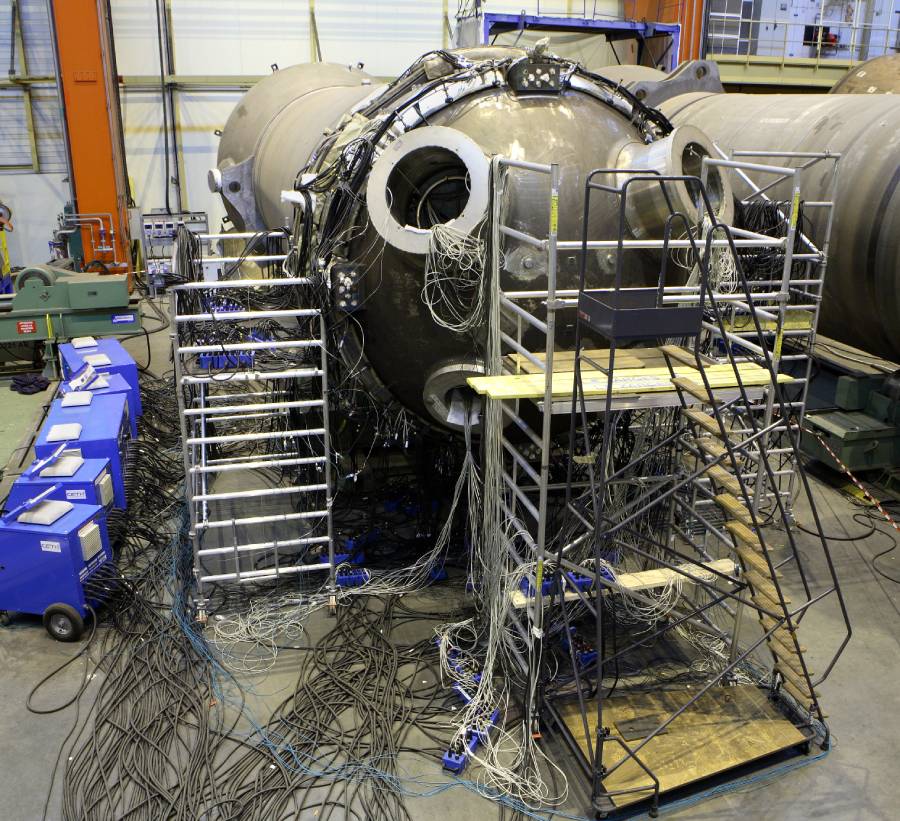 Our design office develops heat treatment solutions tailored to your needs.
Many years of experience in very demanding fields of activity have enabled us to gain real expertise in the design of specific tools.
We master :
Mechanical design.

The heating sources, gas or electric.

Automatism.
Regulation and pyrometry. 

We provide :
The start-up of your equipment.
Getting started and training on our machines.

We also offer :
Updating and modernizing of your equipment.
Thanks to our know-how, we can offer specific thermal equipment for other areas: furnaces for the food industry, polymerization ovens for composite parts, test or laboratory ovens, etc.
Integrated into our preliminary studies and testing processes, we offer heating simulations to preview the temperature distribution and deduce certain mechanical stresses. We can thus anticipate the effectiveness of heat treatment or specific heating tools.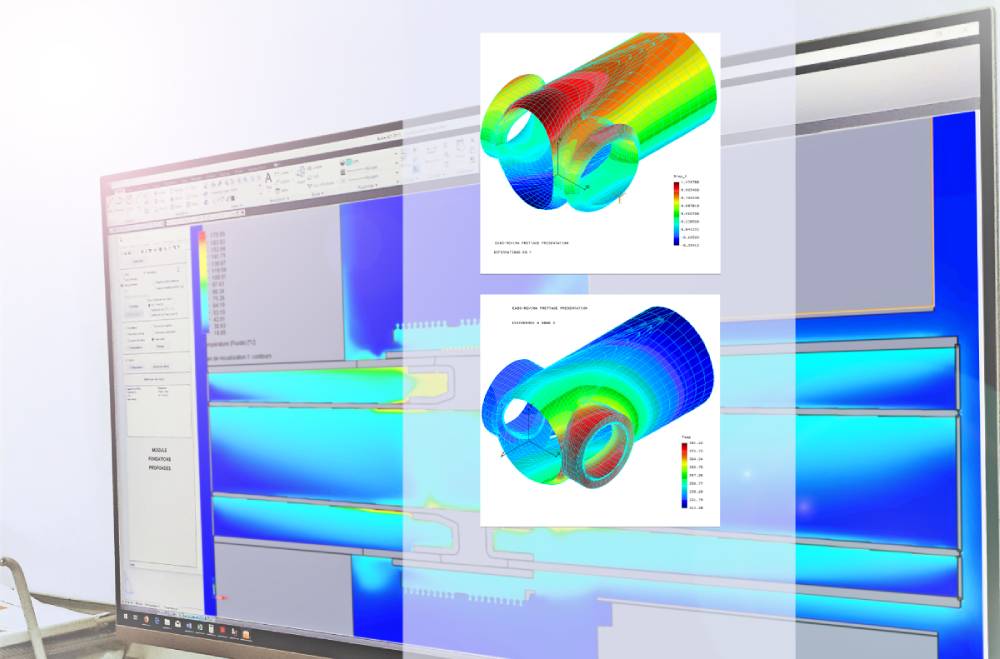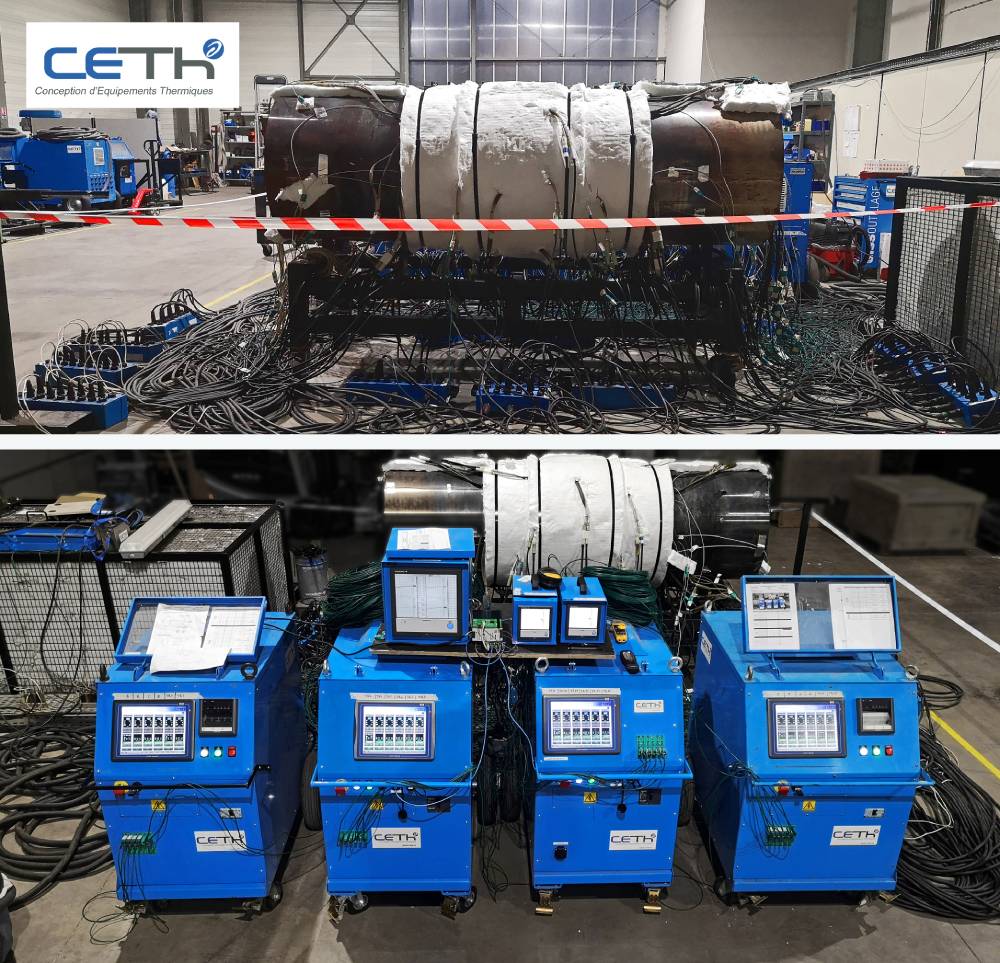 Special cases or development of new solutions, beyond studies, calculations and simulations, we carry out tests in our workshops in order to develop successful solutions before carrying out demanding treatments or those presenting unusual conditions.
CETh is a privileged interlocutor with major players in the industry, especially for the nuclear sector, in order to conduct specific tests to assess the efficiency of solutions, the homogeneity of the heating
systems, or even the optimization of pyrometry.
CETh regularly sets up tests as part of its R&D in order to optimize its know-how and best meet the requirements of its interlocutors.
We have a fleet of machines available for hire, including resistors, pyrometry and cables. Our machines are pre-equipped with recorders but we also offer external recorders. We can provide you with the thermal insulation necessary for your installation.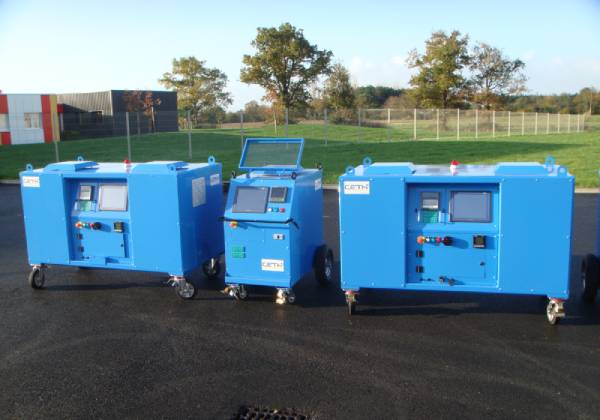 CETh have developed a range of low voltage local heat treatment machines capable of meeting our customers most demanding expectations.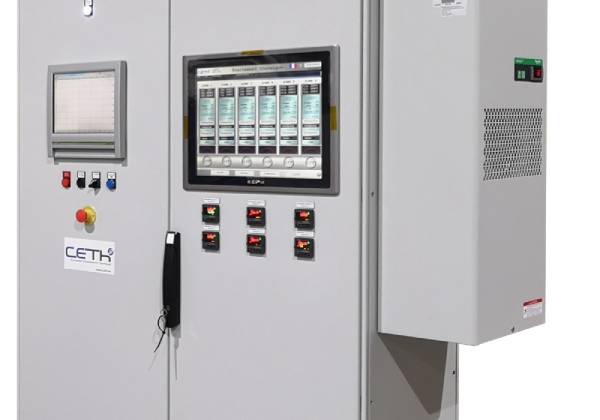 The TT18AR control cabinet has been designed to meet the requirements of the aeronautical sector.
We offer training in the use of our equipment as well as a complete training program in the heattreatment of welded parts.
As with all our services, our training will be adapted to your needs.
We are able to process your parts in our workshop in Les Achards thanks to our stress relieving
treatment furnace and our machines. We can respect the heating parameters that you want and we control the temperature of the parts being treated by means of thermocouples whose values ​​are recorded and provided to you.
The measurement chain is subject to calibration by a COFRAC laboratory.
OVERVIEW OF THE OVEN
Dimensions: 2.5m x 1.5m Ht: 1m
Maximum operating temperature: 700 ° C
LOADING THE OVEN
Maximum load: 5 Tons
If your parts are larger than the capacities of our furnace, we are able to work them with our
localized heat treatment machines.